Brussels, 20 December, 2018.
Dear all,
2018 will be remembered as the year in which ESO and EBU, the two organisations representing inland shipping, joint forces in the Inland Waterway Transport Platform.
The official launch event of the IWT Platform will take place on January 21, 2019, in Brussels. 
With our combined forces and funding we can strengthen our representation and bring it to a higher level of expertise and influence, which is quite necessary.
The challenges for the coming years are enormous. We have to take giant steps to comply with the goals for decarbonisation and reducing the harmful pollutants. Also our infrastructure needs upgrading and extension, and in the field of human resources we have to make extra efforts to increase the attractiveness of our sector.
In other words, people, planet, prosperity are, as far we are concerned, leading in inland shipping.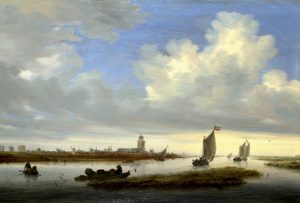 We hope to continue our constructive cooperation with you and all stakeholders in order to achieve our goals.
On behalf of all ESO collegues we wish you a Merry Christmas and a very happy New Year.
Gerard Kester
Secretary General